Custom electroplating colours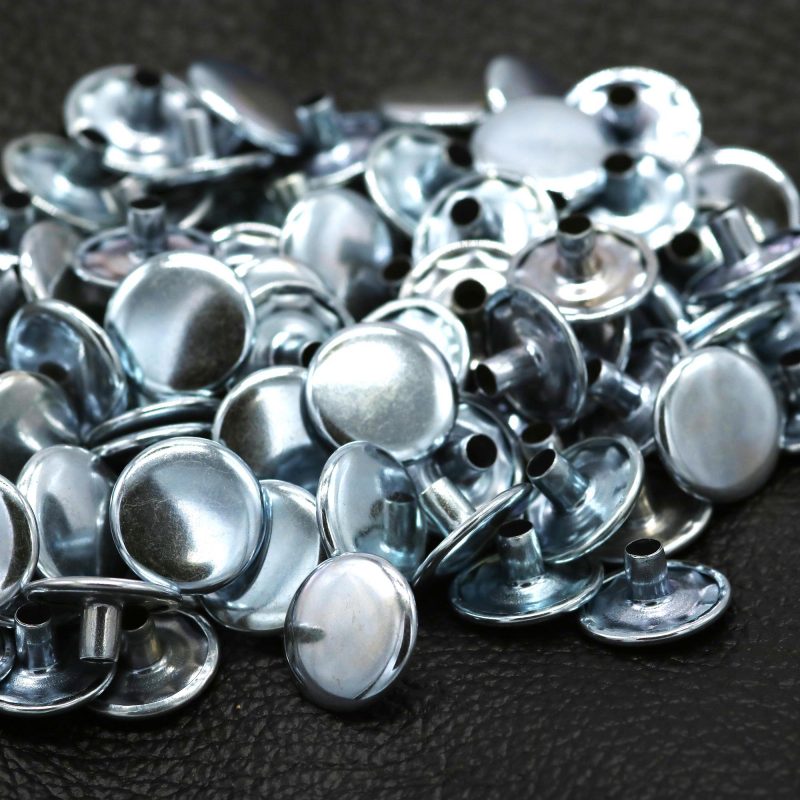 Silver colour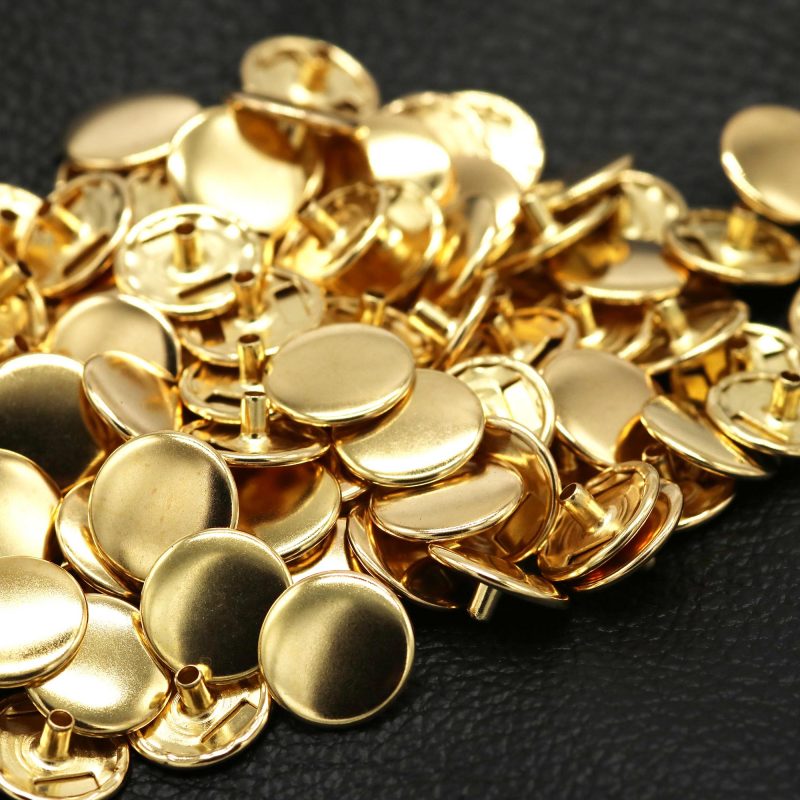 The real deal!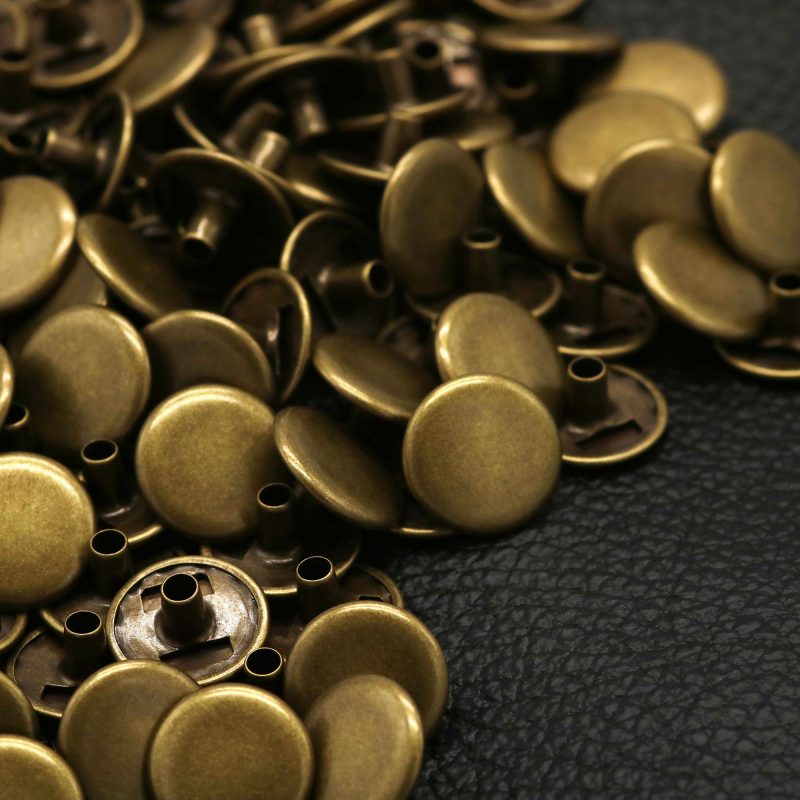 A brownish colour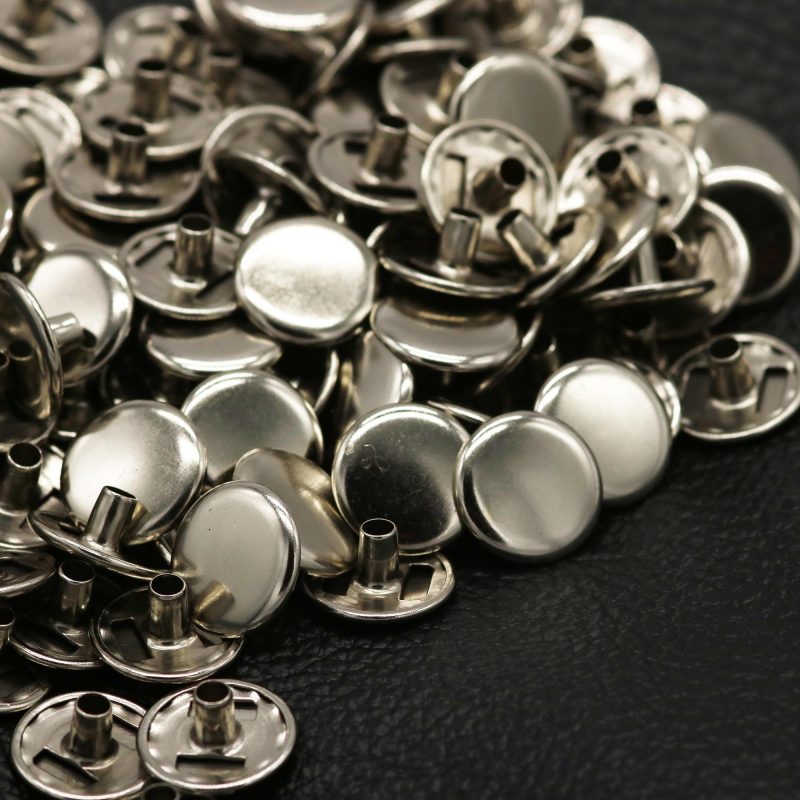 Silver colour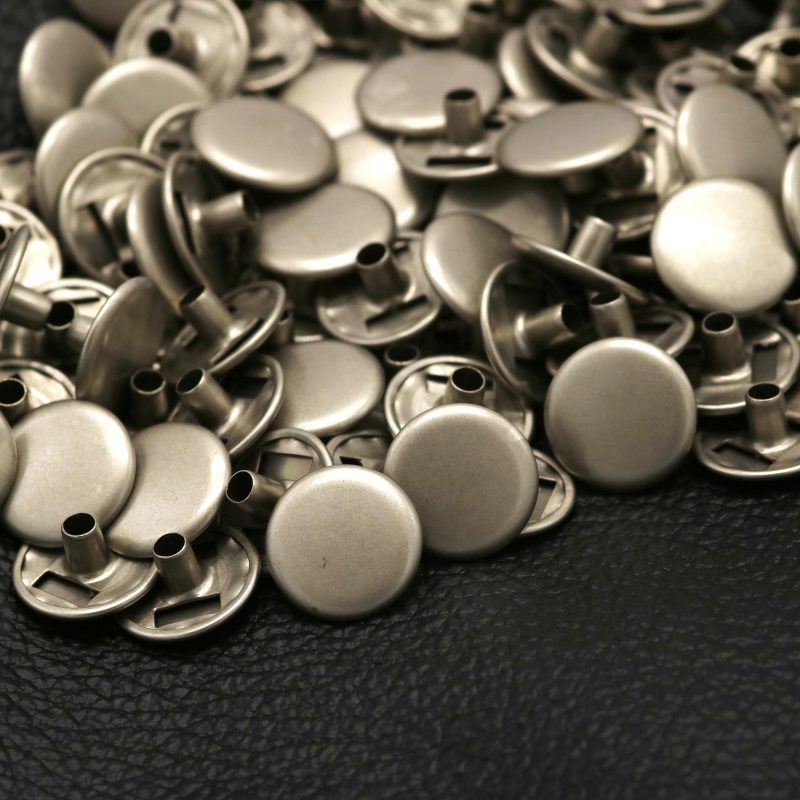 Silver colour – just not shiny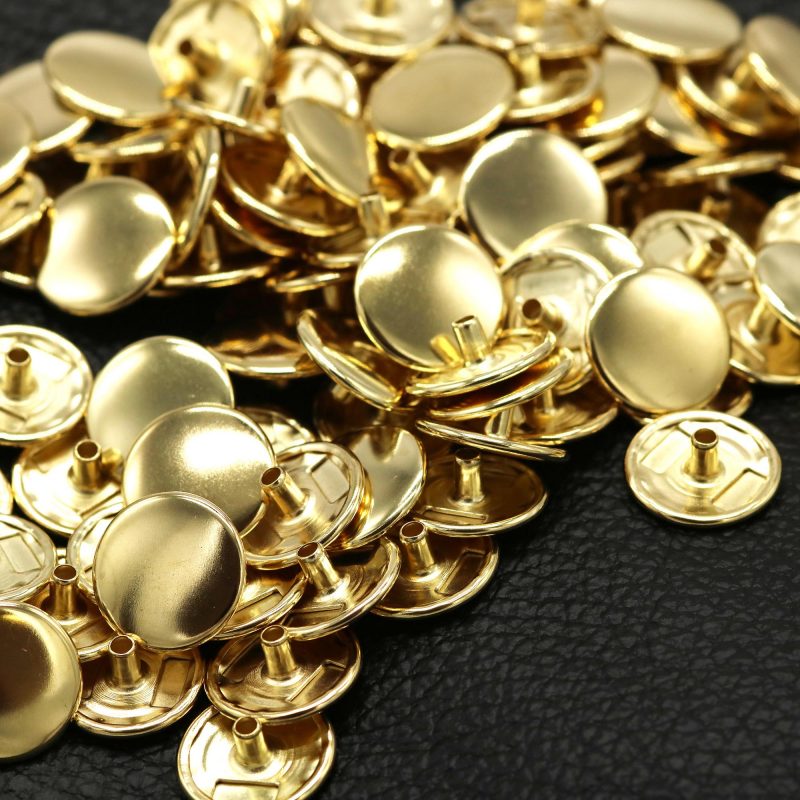 Gold colour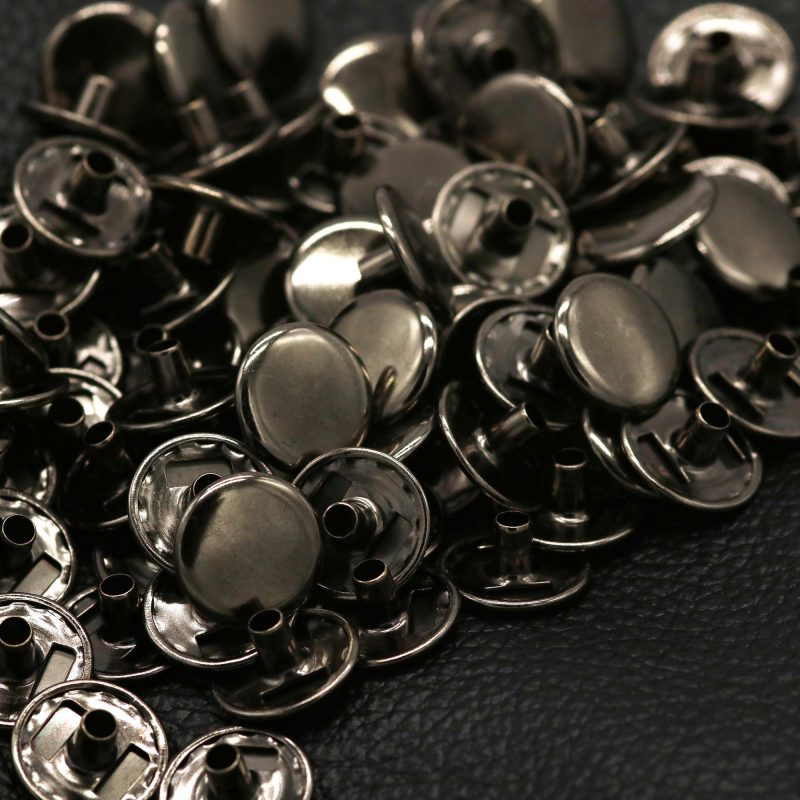 Shiny black colour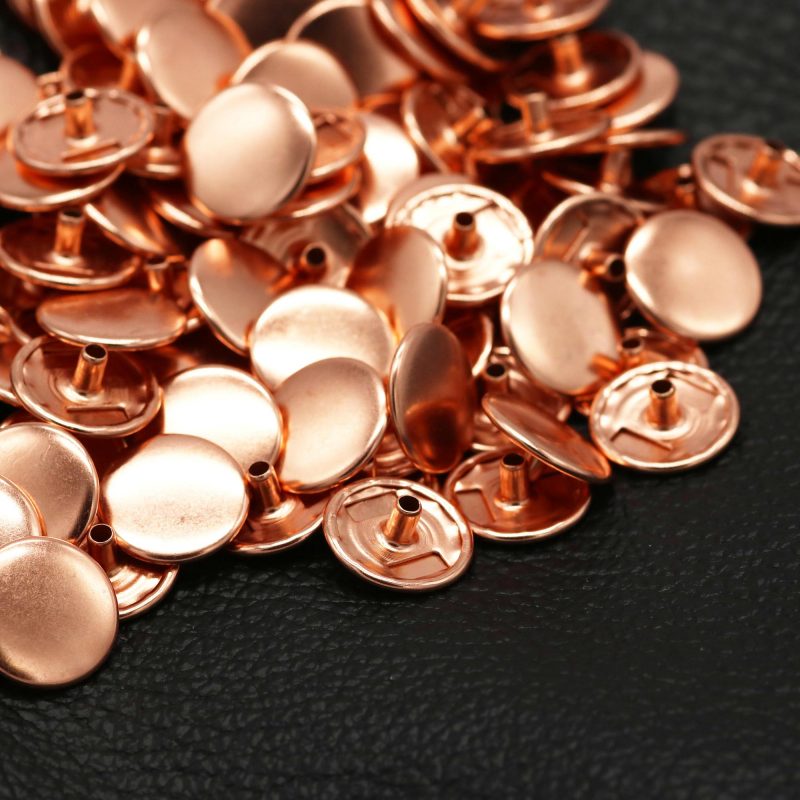 Often referred to as Rose Gold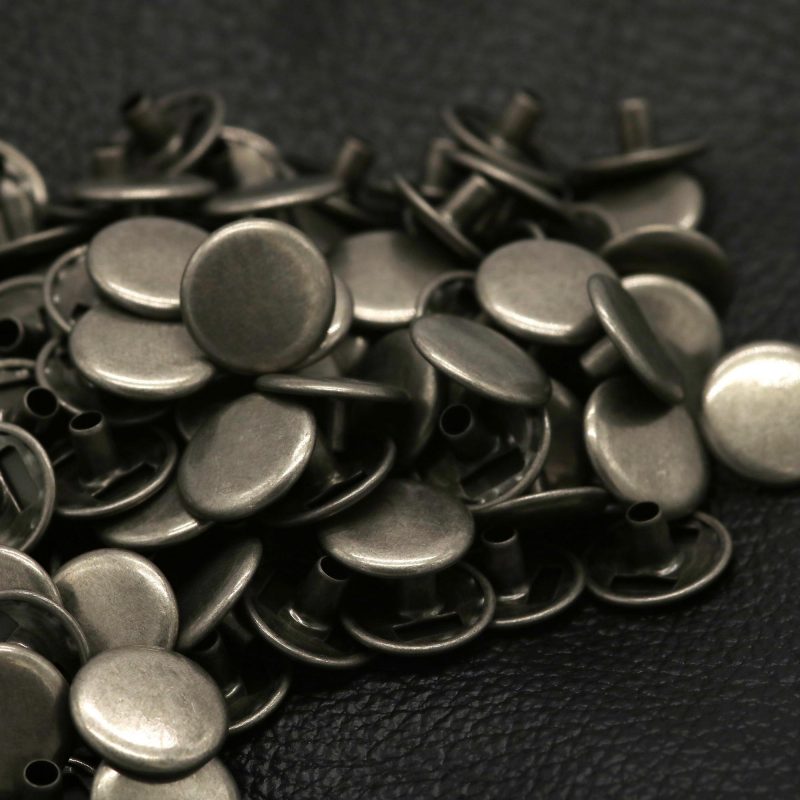 A greyish colour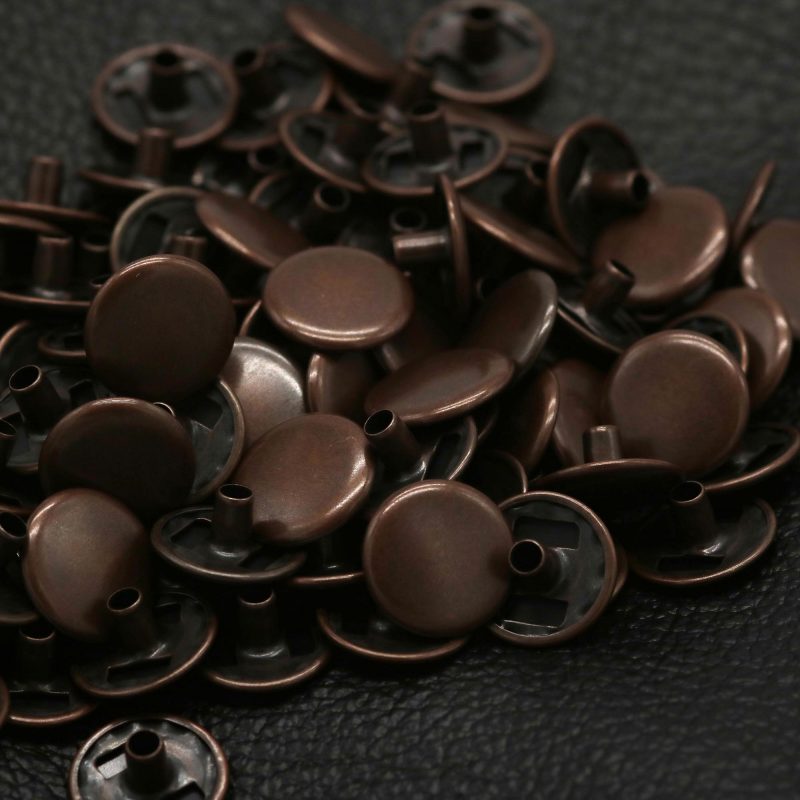 Brownish colour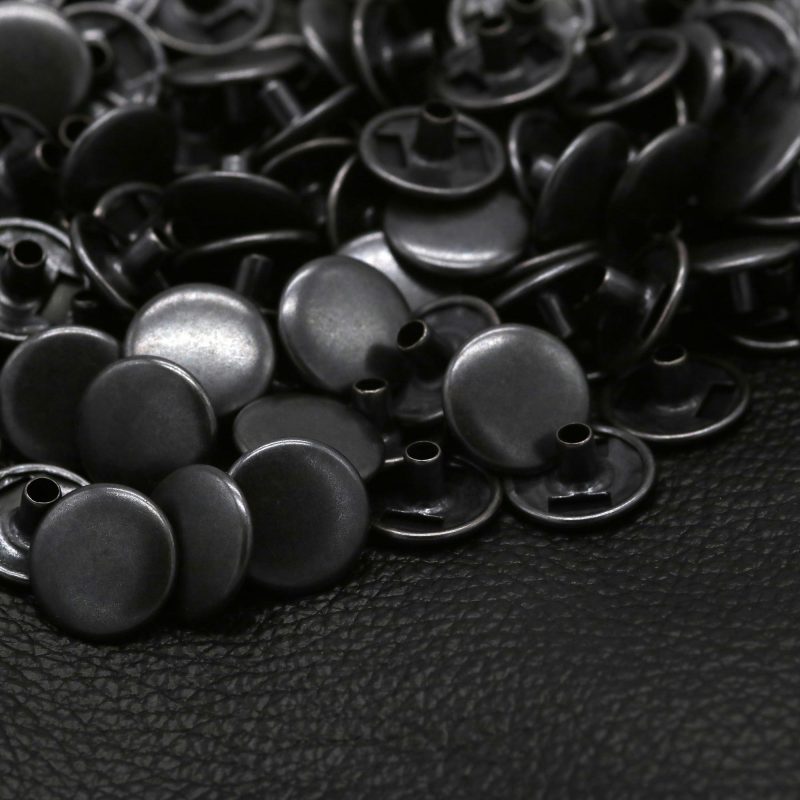 Blackish colour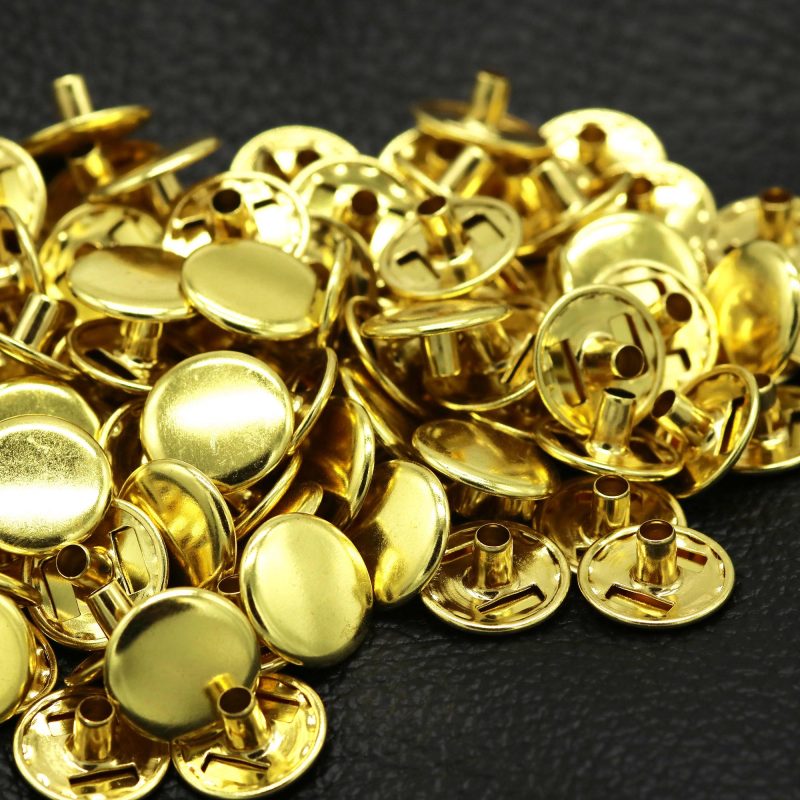 Gold like colour
Important information to note about colours
All of our metal products (except aluminium) can quickly and easily be electroplated to the finishes displayed above if not already in stock. For simplicity, we charge a flat R164 per kilogram (or part thereof) of small parts for electroplating any finish to any other finishes (except 18ct gold). Of course this is only if we don't have your desired finish in stock already. In the case of a silver coloured 8mm eyelet that you want in a gold colour, for example, this would mean adding R24,42 per thousand eyelets (or 2,44 cents per eyelet) to the price and waiting an extra day, because a thousand eyelets can weigh only a few hundred grams. Being a small in-house plant, we are flexible and accommodating of special requests.
Electroplating of metal and dying of fabrics and plastics are both Science and Art and plastic dying and finish batches are rarely identical. We therefore use the broad names above and some strang(ish) names and normalisation(ish/isms). If your product requires exact finish consistency, send us a sample of the item or what it must match to and we will get it right first time.